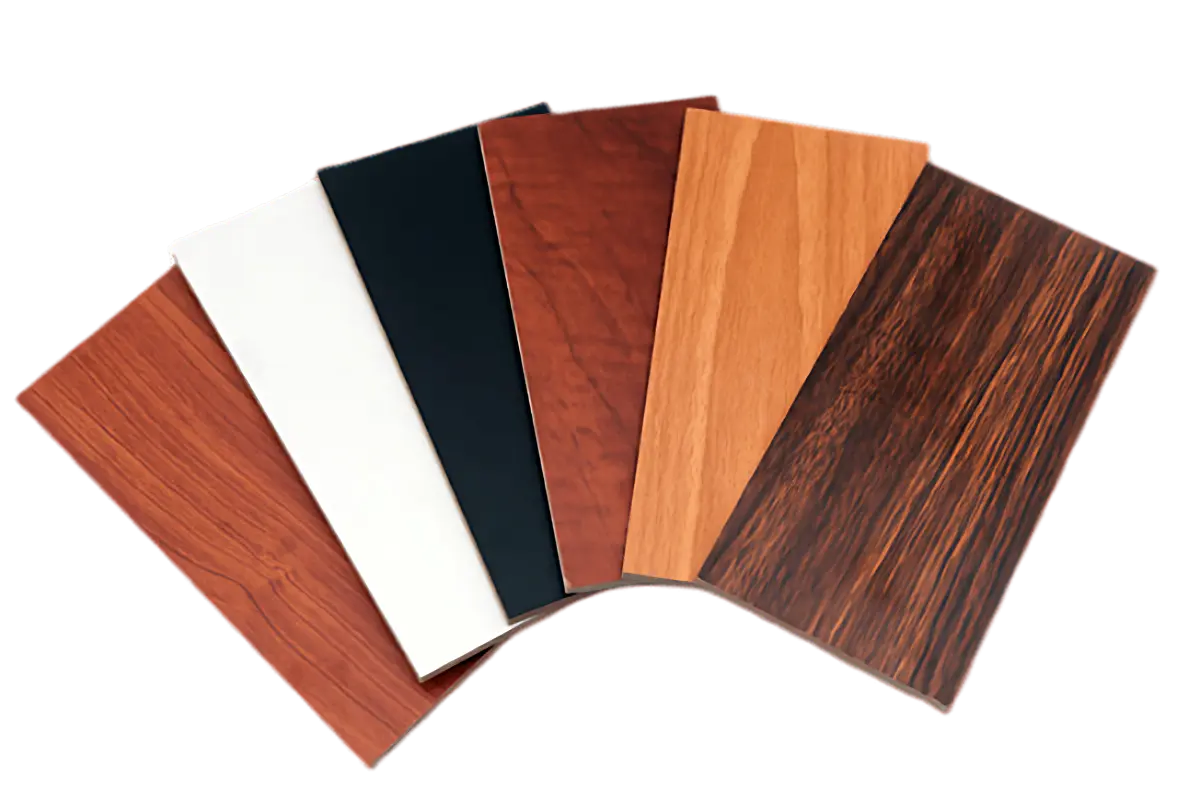 Timeless Style Our customized wooden furniture and accessories have a classic and timeless aesthetic that will never go out of style. Wood provides warmth, texture, and visual interest that compliments any interior design on your home or office.
Designed by you: pick your size and finish.
Sleek and understated with subtle angular details.
Contract Grade, so you know it's built to last.About the Product:

This honeycomb design wood floor lamp is made of high-quality imported pine and features a warm white bulb. It can be placed in any corner of your room and creates a peaceful and intimate atmosphere. The gleam of the shadowed light is just a peaceful engagement with loved ones. The bulb inside the box will work till eternity.

About Quality:We take pride in our quality control process. Every product is checked carefully, including the design, the assembly, and the packing, to ensure it is perfect for shipping. Each product comes with a 100% satisfaction guarantee.

Return Policy:

We have very customer-friendly return/refund policies. In detail, you can find them here.

Order your Honeycomb Design Wood Floor Lamp today!